Which Color Options are Offered for the 2022 Acura MDX?
By Product Expert | Posted in Acura MDX on Monday, March 29th, 2021 at 9:58 pm
2022 Acura MDX Exterior Paint Color List and Photo Gallery
Modern and stylish, the 2022 Acura MDX features an appealing design inside and out. Wondering if this highly popular luxury SUV is available in your favorite color? Browse each of the color options offered for the 2022 Acura MDX below.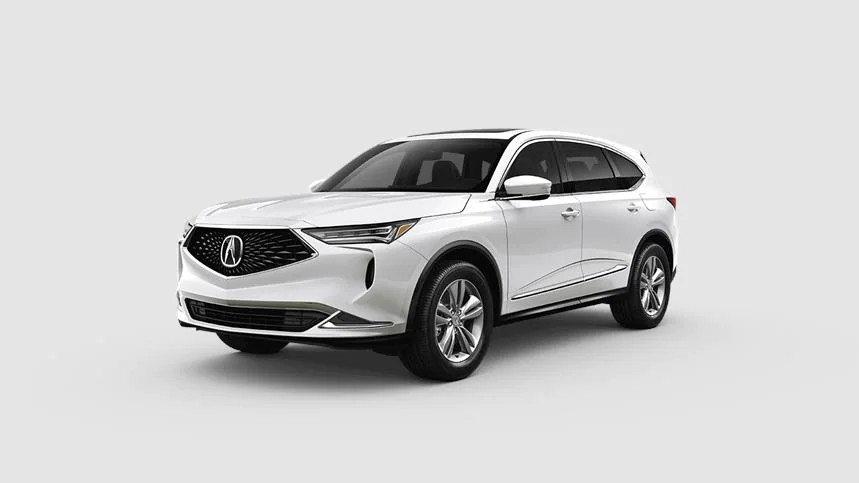 [ READ MORE: Performance Specs for the 2022 Acura MDX ]