4 Best Museums to Visit in Washington DC
By Product Expert | Posted in Stories Of Interest on Thursday, September 30th, 2021 at 5:16 am
Best Museums in Washington DC
Washington DC is home to numerous museums, and the task of picking the best must-visit museums can be quite daunting. To simplify things for you, we've compiled a list of museums that boast a rich history. Continue reading this blog by our team at Karen Radley Acura to learn about the best museums in Washington DC that draw huge crowds.
1. Smithsonian National Museum of Natural History
Want to learn about the history of our planet? Visit the Smithsonian National Museum of Natural History to gain a better understanding of our natural world. This huge facility was opened in 1910. Through exhibitions and exclusive collections, the museum offers in-depth knowledge about the way our planet has transformed over the centuries.  
Mother's Day Brunch in Washington DC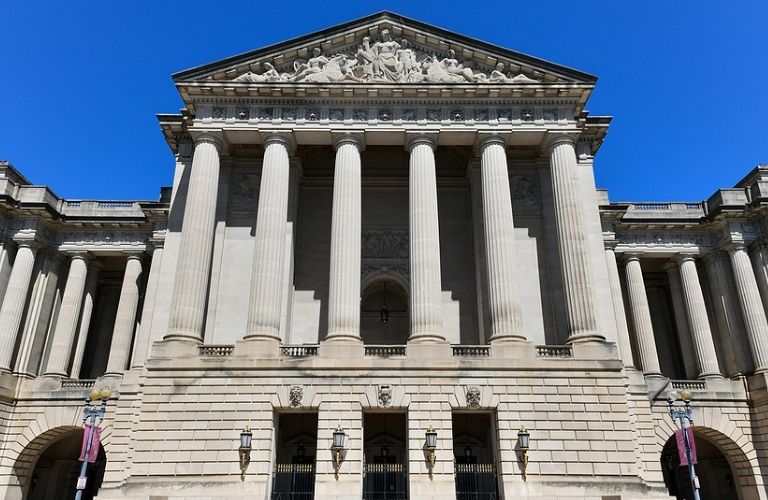 2. National Gallery of Art
The National Gallery of Art is a must-visit museum for art enthusiasts. Located on the National Mall, the facility displays a huge collection of a variety of artworks like paintings, sculptures, prints, and many more. You can find artworks from artists around the globe on exhibition in the museum.
3. National Museum of African American History and Culture
Dive deep into African American history by visiting the well-designed and equipped National Museum of African American History and Culture. The uniquely designed building's every aspect is an ode to the rich history. The facility houses countless artifacts from significant time periods like the Civil Rights Movement.
Best Restaurants for Valentine's Day in Washington DC
4. National Air and Space Museum
The National Air and Space Museums houses numerous fascinating artifacts. This is the ultimate destination for aviation and space enthusiasts. Founded in 1946, the museum has a planetarium and a public observatory.
For more interesting posts, follow our blog. If you're interested in buying a new Acura model, contact us or visit us at Karen Radley Acura.